What we offer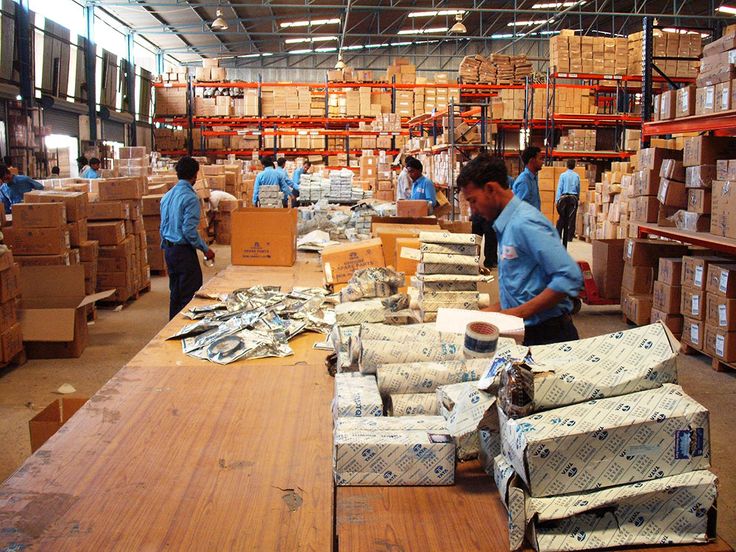 Kitting, Packing and Other Customized Operation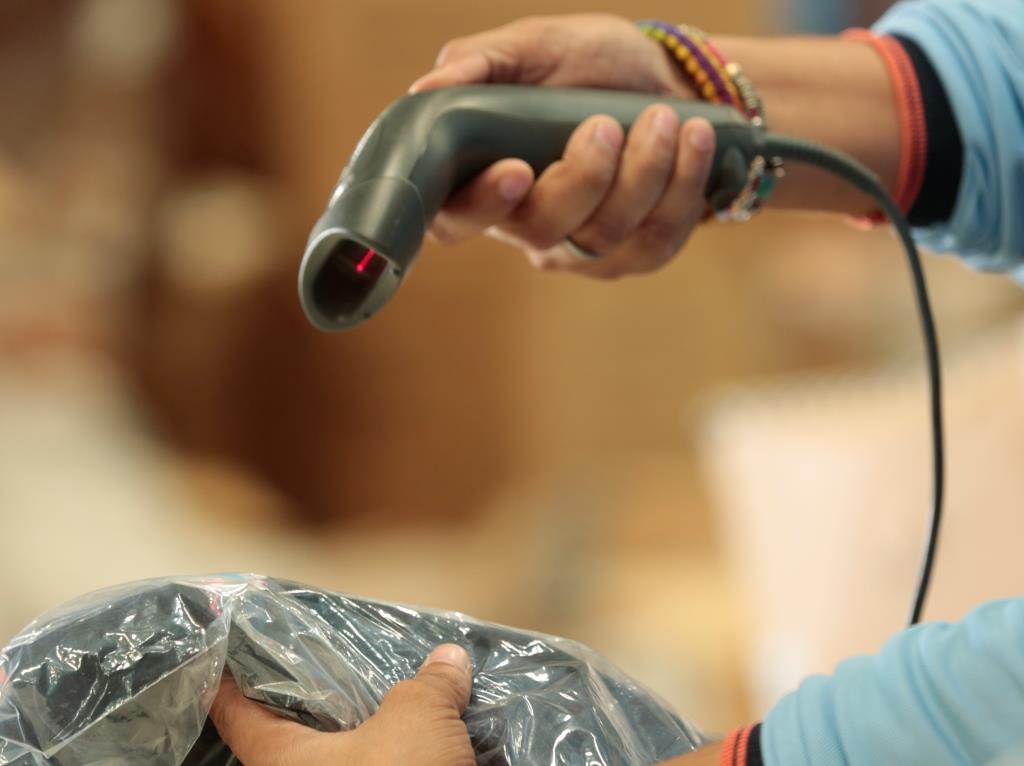 Value Added Services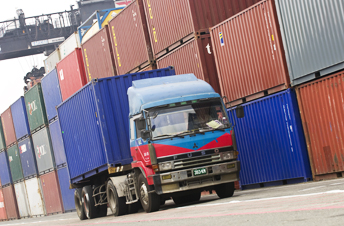 Distribution and Reverse Logistics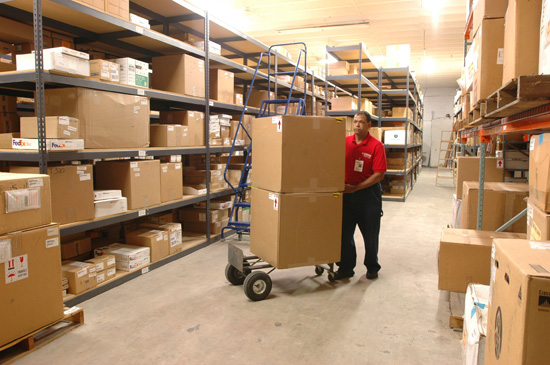 Warehousing Services
Warehouses across India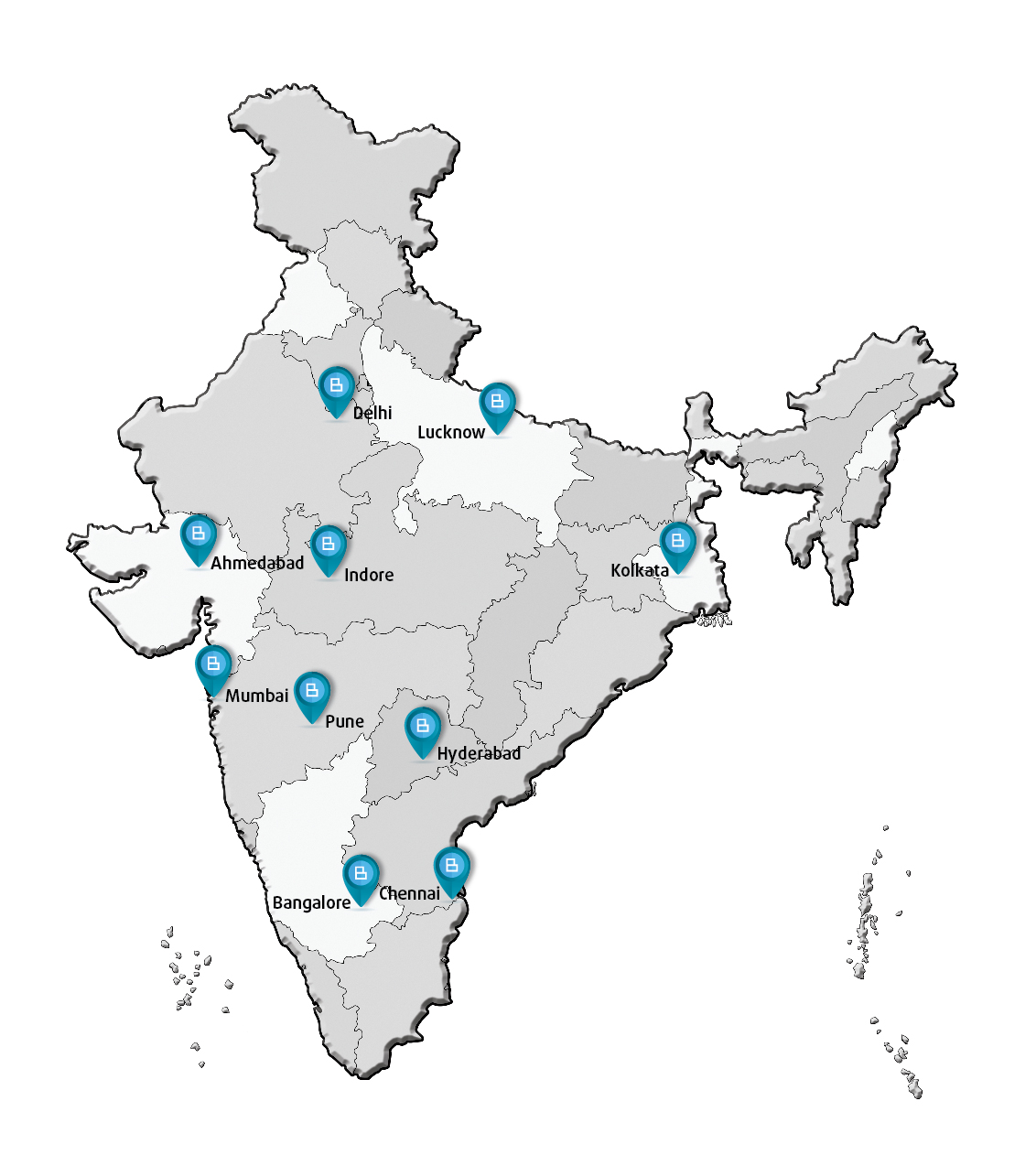 We have dedicated and shared warehousing facilities in all the key Metro hubs across Pan-India - Mumbai, Pune, Bangalore, Delhi-NCR, Kolkata, Chennai, Hyderabad, Lucknow.

Apart from these, we have partner warehouse space in Tier-2 and Tier-3 cities to provide a wider reach of logistics to our clients.
Some of Our Clients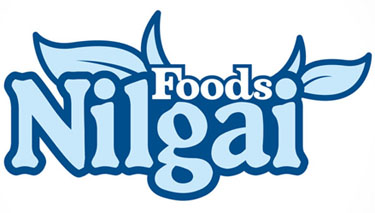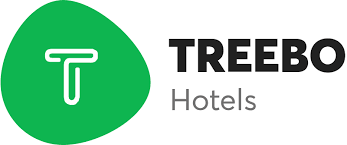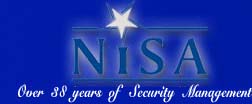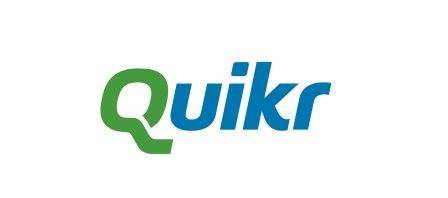 Featured in






Warehouse logistics on-demand for any demand for as long as you want. Our third part logistics or 3pl network comprises of 200+ vehicles and delivery personnel
As part of the logistics we make it cost-effective and easy to integrate into your exisitng system.